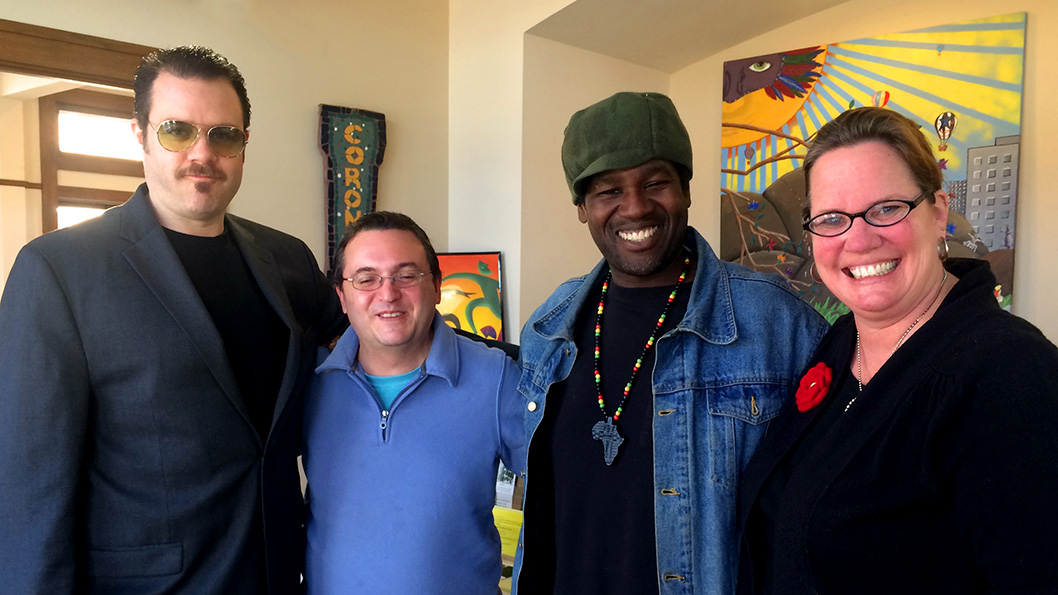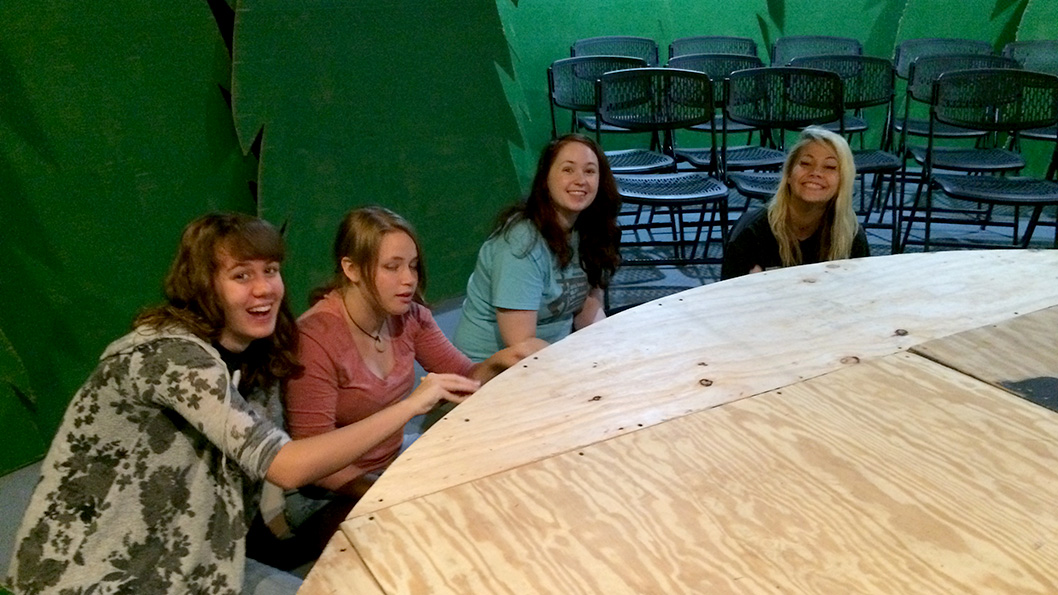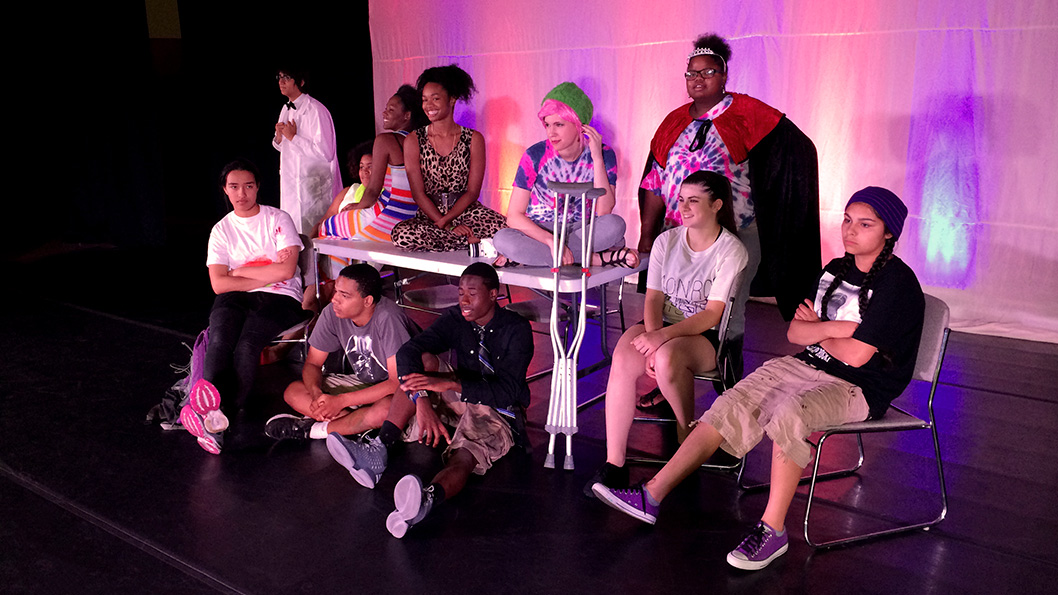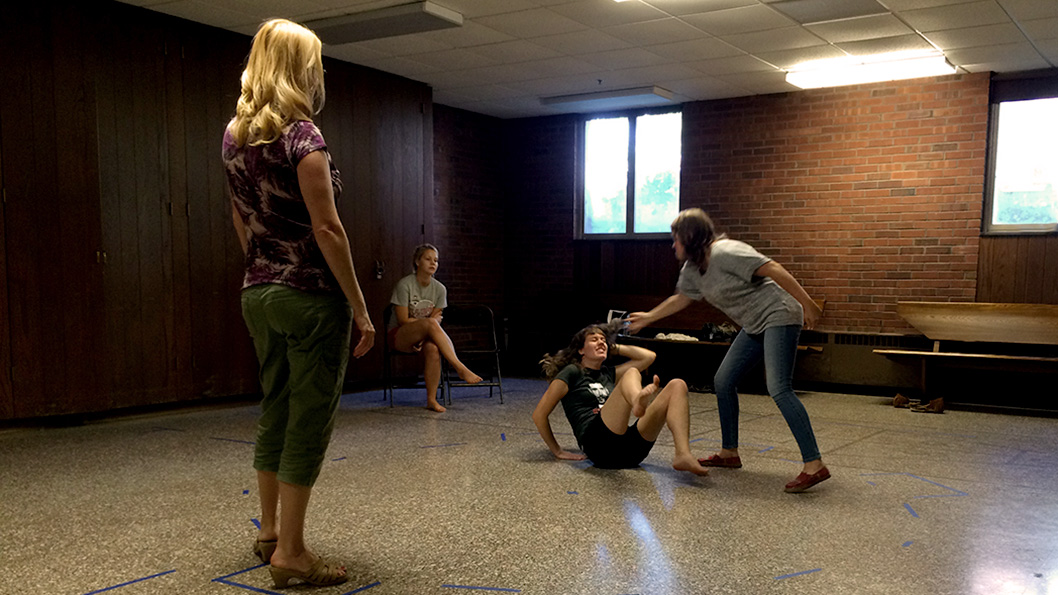 SUPPORT THE WSSR
In the United States, nonprofit theaters cannot sustain themselves on ticket sales alone. Theaters rely on alternate sources of income, including grants and charitable donations.
The West Side Show Room is a 501(c)3 nonprofit corporation. When you make a tax deductible donation to The West Side Show Room, you help us create exciting high-quality theater while keeping ticket prices affordable for everyone.
 

If you are interested in making a tax deductible donation by mail, please send a check to:
The West Side Show Room
PO Box 4041
Rockford, IL 61011
For more information, please contact us.